SKU:

1001317
Our uniquely-formulated cleansing balm for oily or dry skin melts away makeup, impurities and pore-clogging oils from your skin. This balm will cleanse, exfoliate and hydrate the skin all at once. It contains a powerful combination of nature's best exfoliants and oils such as Pineapple, Sunflower, and Mango Butter! 
Size: 1.5 fl oz/ 45 gm
Key Ingredients
Pineapple Extract: Known to brighten and even out skin tone whilst being an antioxidant and preventing skin from pollution damage during the day.
Sunflower Oil: A great source of vitamin E, rich in nutrients and antioxidants, and is effective for combating skincare issues like acne, inflammation, general redness and irritation of the skin. Has emollient properties that help the skin retain its moisture.
Sea Buckthorn: Can help promote the overall health of the skin by boosting elasticity, hydration and inflammation, as well as fighting acne-causing bacteria. Contains more Vitamin C than oranges!
Mango Seed Butter: Can form a protective layer that may help moisturize your skin. Mango butter is an effective moisturizer and may help soften your skin.
ROUTINE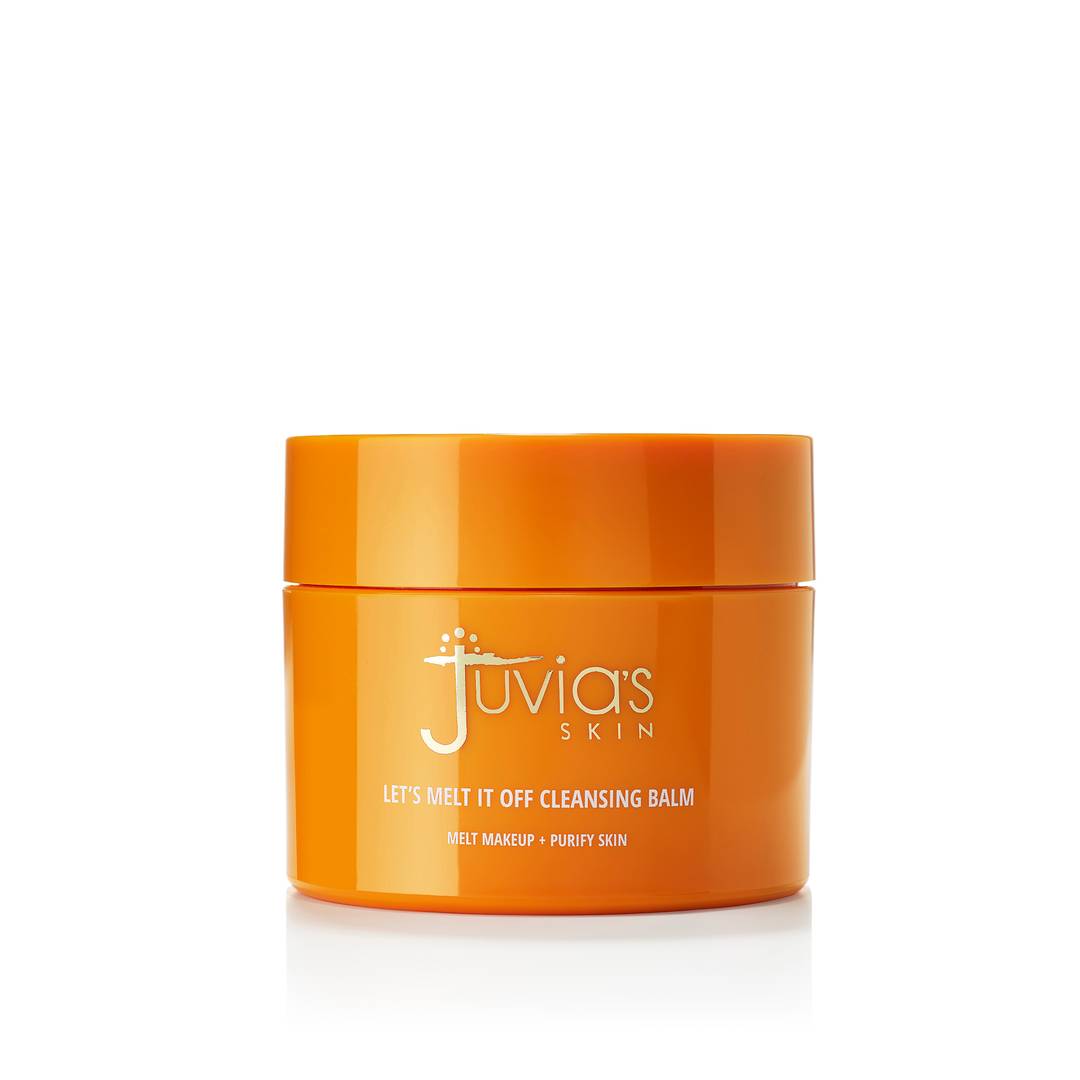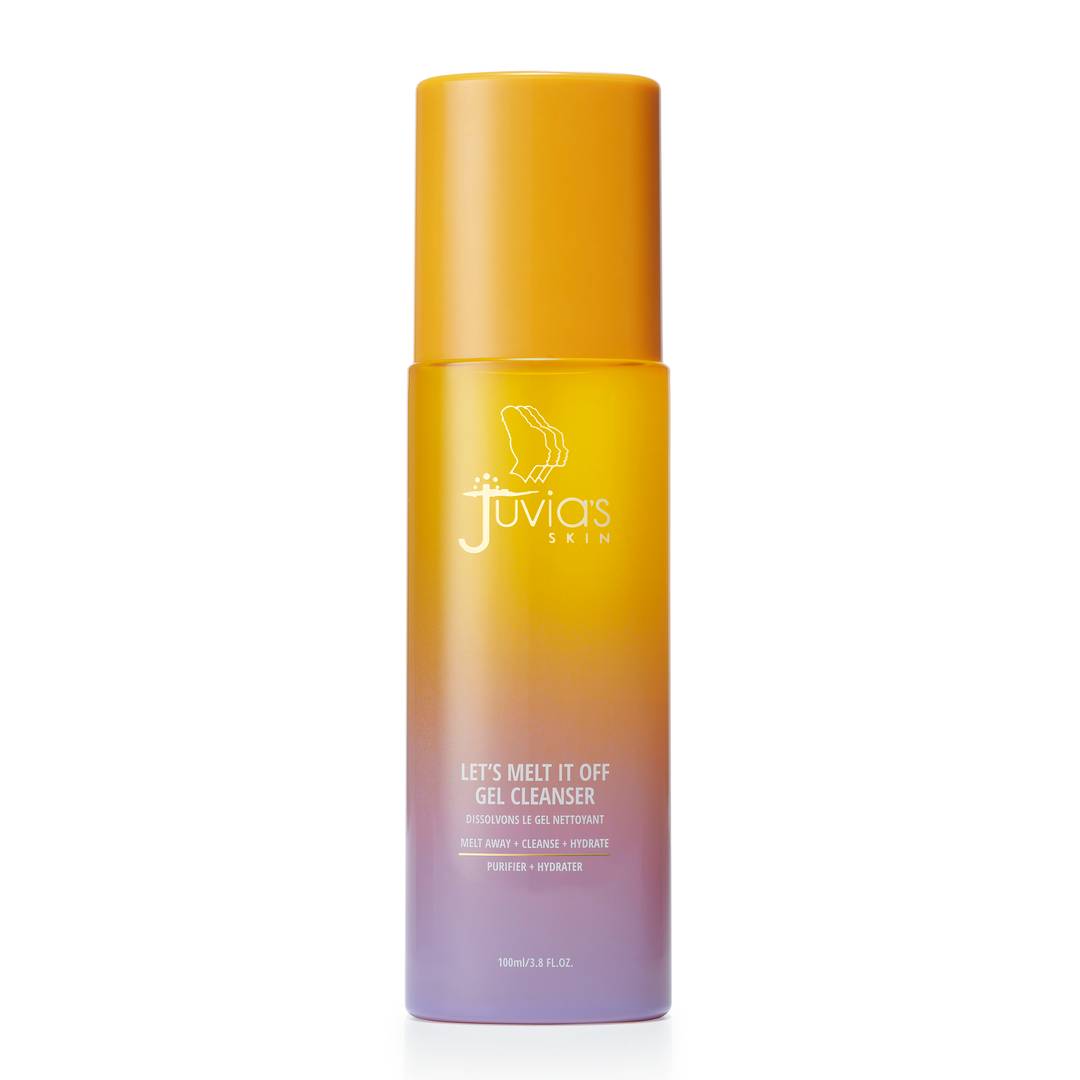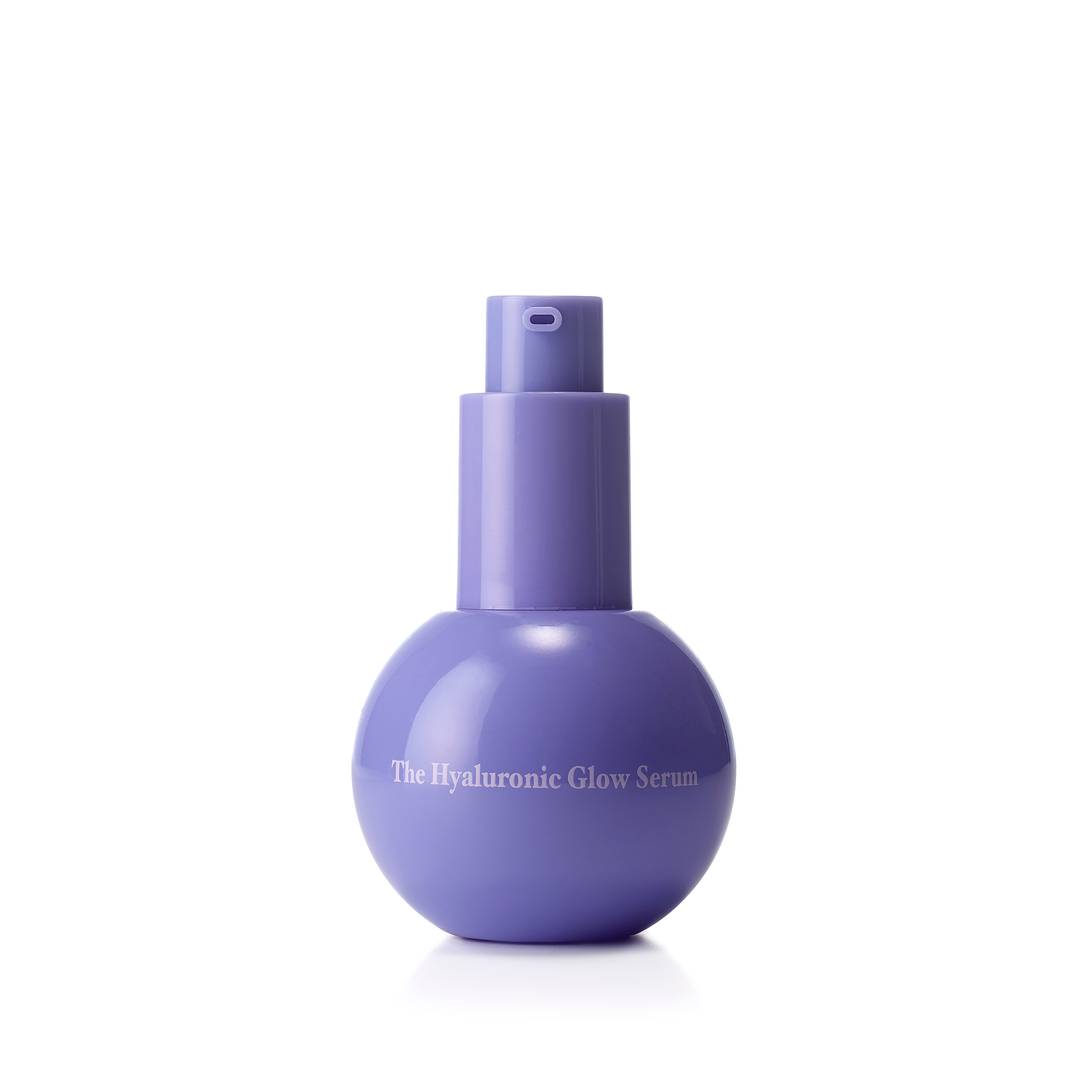 ROUTINE
STEP 1:
Let's Melt It Off Cleansing Balm
Step 2:
Let's Melt It Off Gel Cleanser
Step 3:
The Hyaluronic Glow Serum
Step 4:
The Peptide and Ceramide Cream