SKU:

9000803
Our recommended skincare regime for beautiful, glowing skin. 
What's Included:
Let's Melt It Off Gel Cleanser: Our Gel Cleanser for oily to dry skin both refreshes and hydrates the skin with Aloe-blend. It's perfect for removing makeup and impurities from the skin. Infused with a blend of Aloe, Vitamin E, and Glycerin, it's a gentle, light-weight cleanser that will leave the skin feeling clean without stripping the skin of essential hydration.
Let's Melt It Off Cleansing Balm: Our uniquely-formulated cleansing balm for oily or dry skin melts away makeup, impurities and pore-clogging oils from your skin. This balm will cleanse, exfoliate and hydrate the skin all at once. It contains a powerful combination of nature's best exfoliants and oils such as Pineapple, Sunflower, and Mango Butter! 
The Afterglow Serum: Put on before bed, wake up glowing! The Afterglow Serum will lift, firm and moisturize the skin with this luxurious serum infused with a potent blend of triple hydrating hyaluronic acids and natural oils. Formulated with 2% bakuchiol, this powerful serum visibly minimize signs of aging like fine lines and wrinkles.
The Peptide And Ceramide Cream: The Peptide And Ceramide Cream effectively locks in moisture by deeply penetrating and hydrating the skin. Your skin will be refreshed and soft to touch. Works well underneath makeup, and as a day or night moisturizing cream. Our Peptide And Ceramide Cream is non-pore clogging and perfect for all skin types oily to dry.
Get the look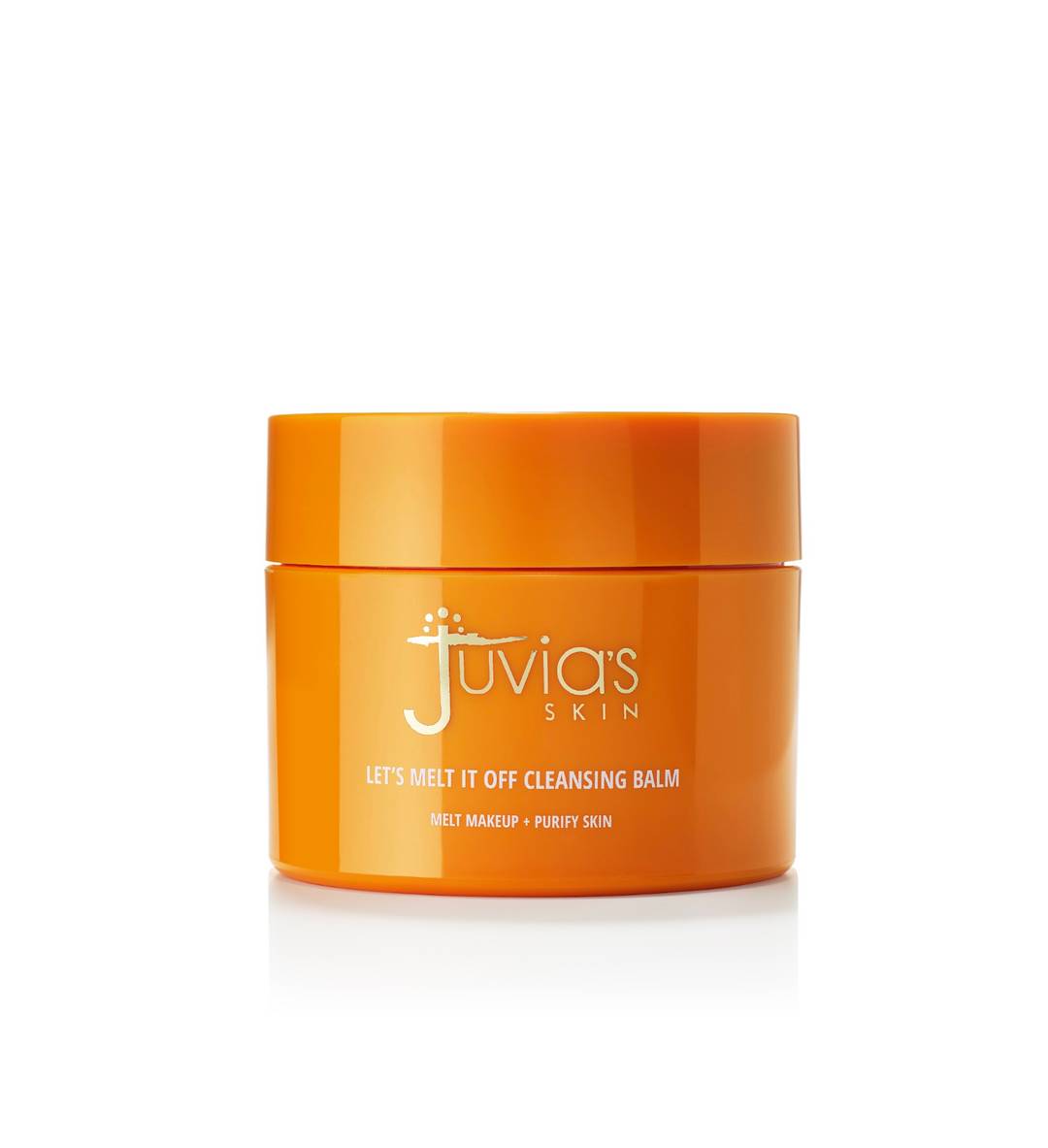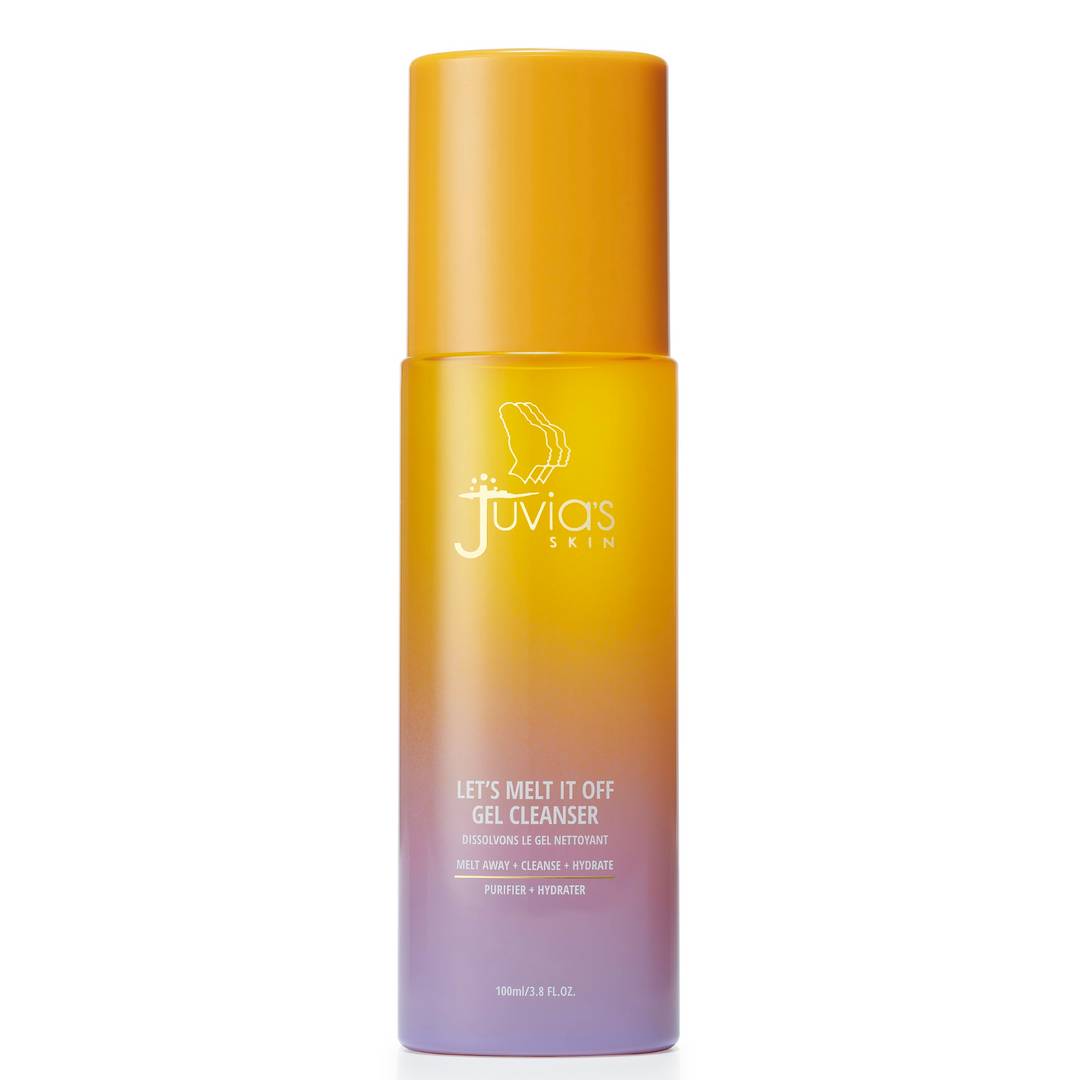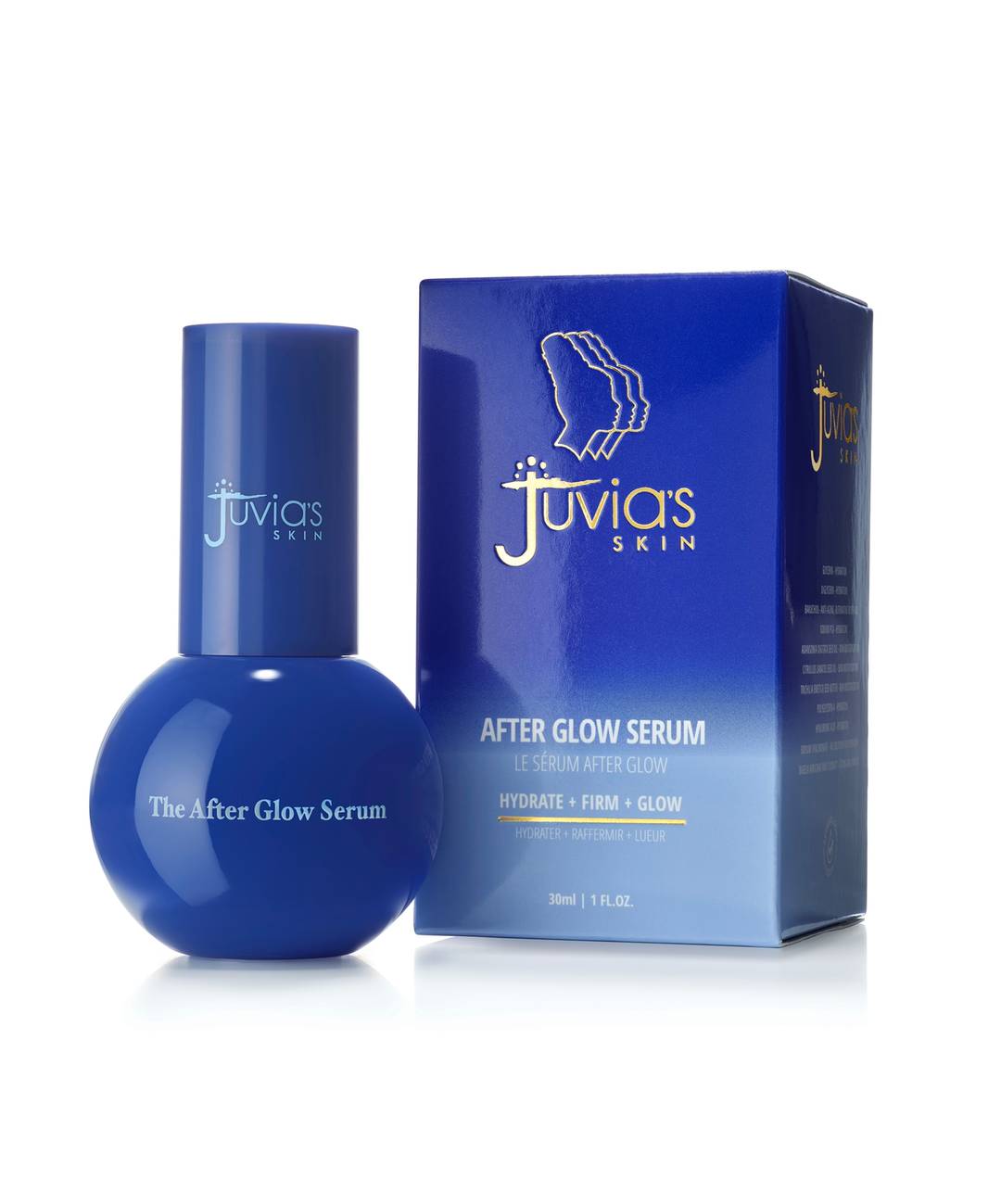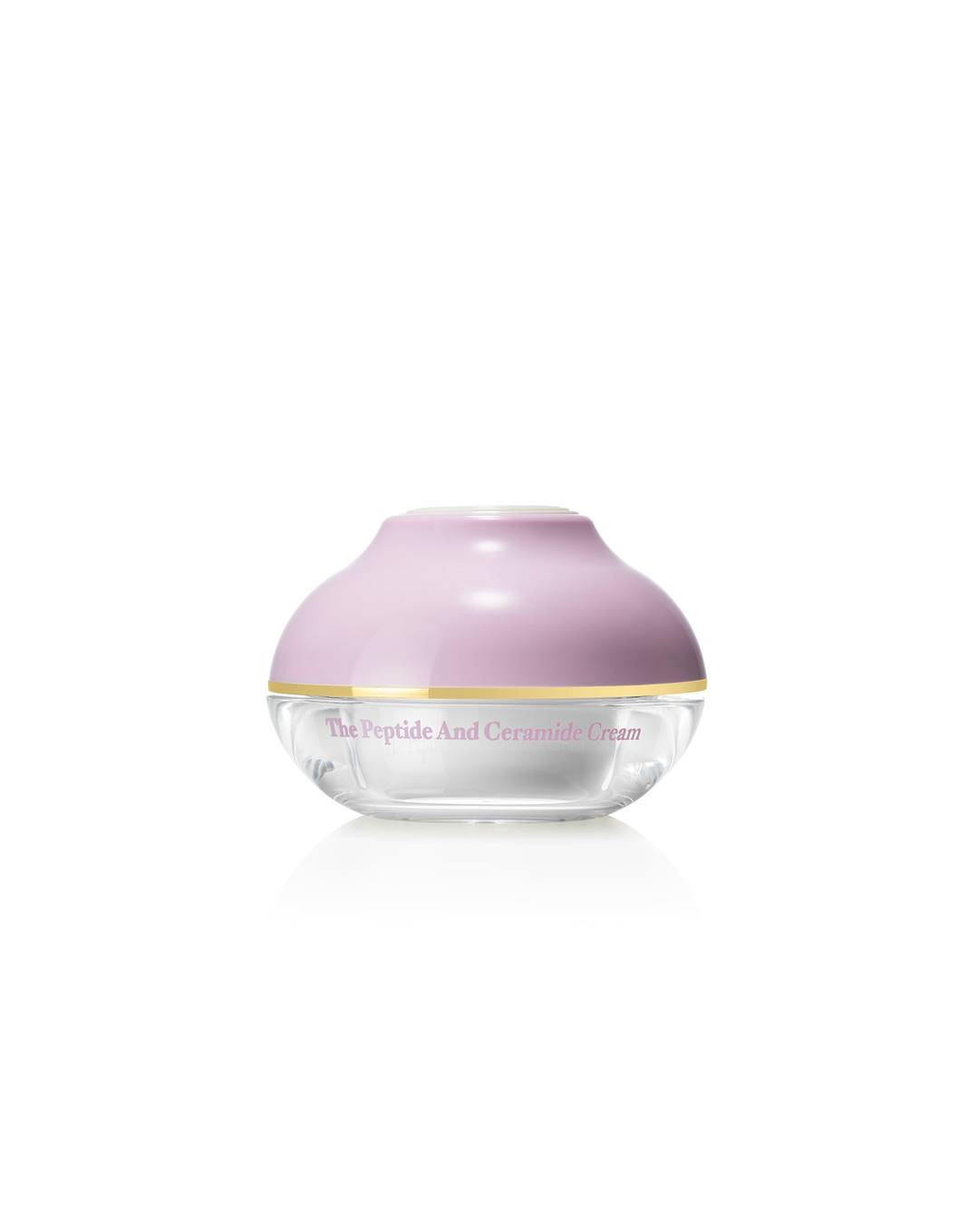 Get the look
Step #1: Prep
Gently massage balm directly into skin.
Step #2: Cleanse
Twice daily, wet face, add a dime-sized drop to hands, work into a lather and massage onto face. Rinse thoroughly.
Step #3: Treat
Shake well before use. Apply to entire face morning and evening before moisturizer. If irritation occurs, suspend use and consult a physician.
Step #4: Moisturize
Apply to face and neck immediately following face wash or shower to lock in moisture.