SKU:

1001791
Treat, tone, brighten, and moisturize your skin with this 4-in-1 packed Vitamin C punch!
Concentrated with 15% Vitamin C, these easy to use pre-soaked pads brighten the skin for the ultimate radiant glow.  Our Vitamin C pads offer antioxidant protection that reduce signs of aging, dark spots, discoloration and uneven skin tone.  

Pure dose of Vitamin C joy!
Size: 15 pads
15% Vitamin C: Also known as Ascorbic Acid, it is commonly found in oranges, lemons, grapefruit and limes. Acts as an antioxidant and helps protect against damage caused by free radicals and regenerates oxidized vitamin E. Aids in stimulating natural collagen production.
Hyaluronic Acid: Helps skin retain moisture and counter the signs of aging caused by water loss. Helps temporarily plump skin and treat fine lines and wrinkles.
ROUTINE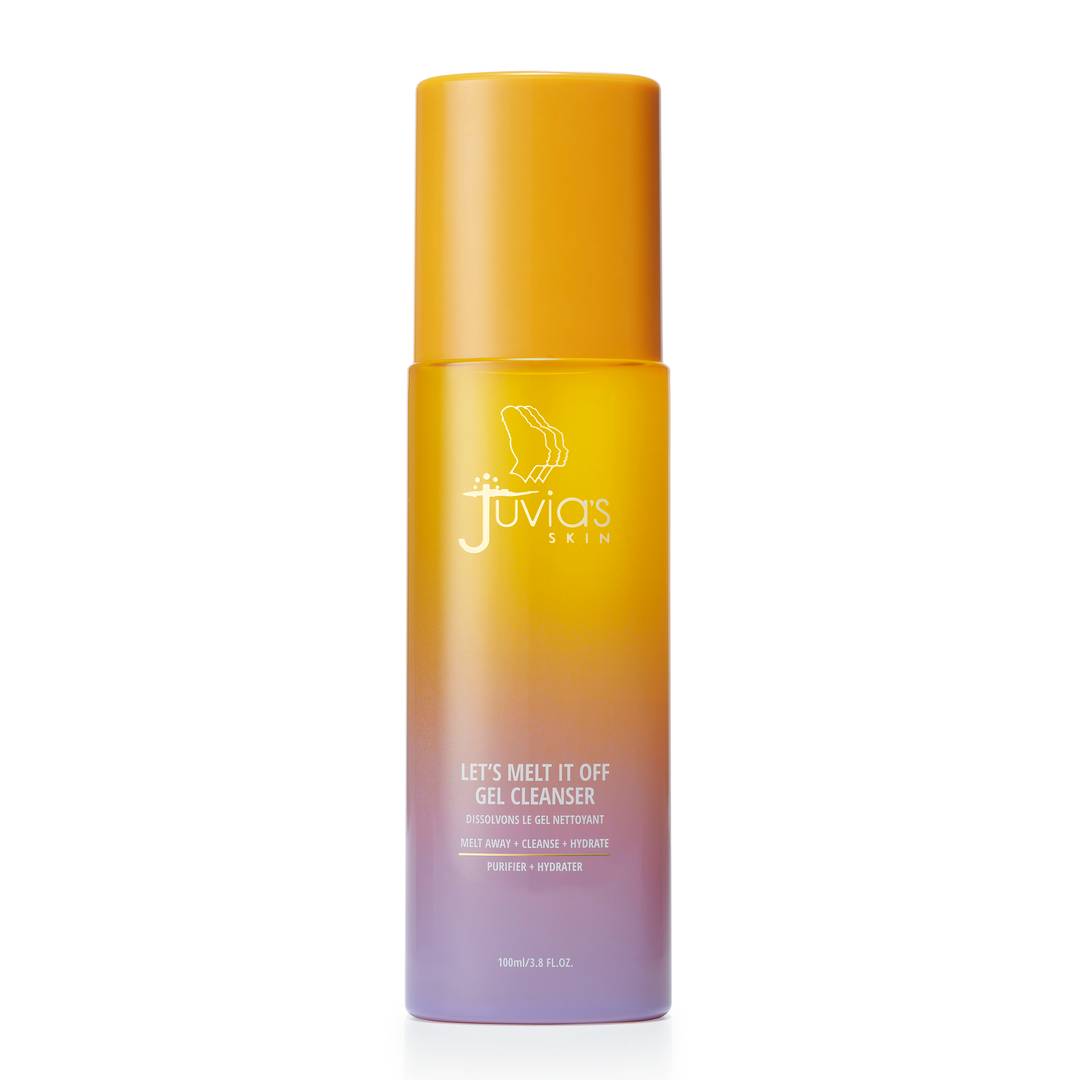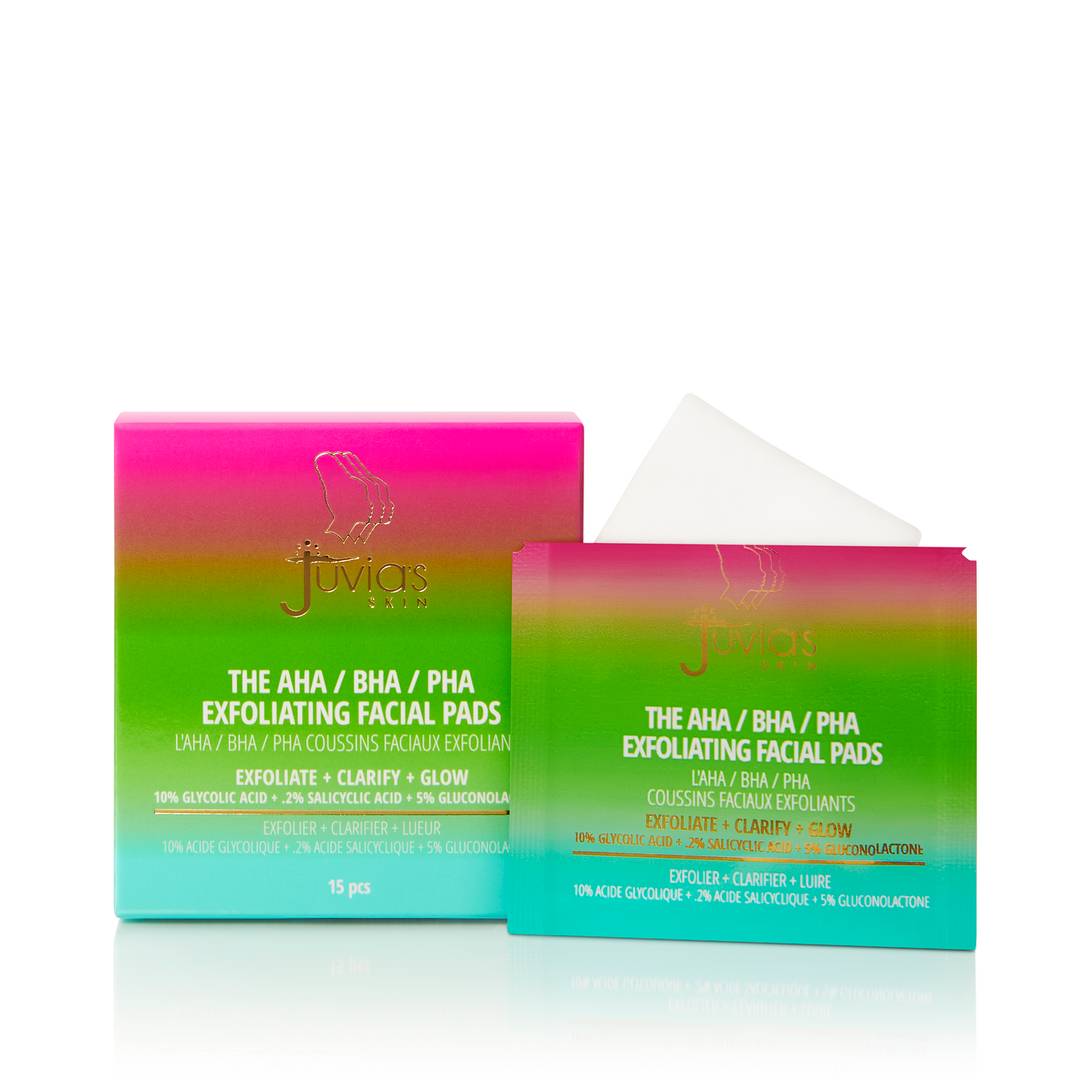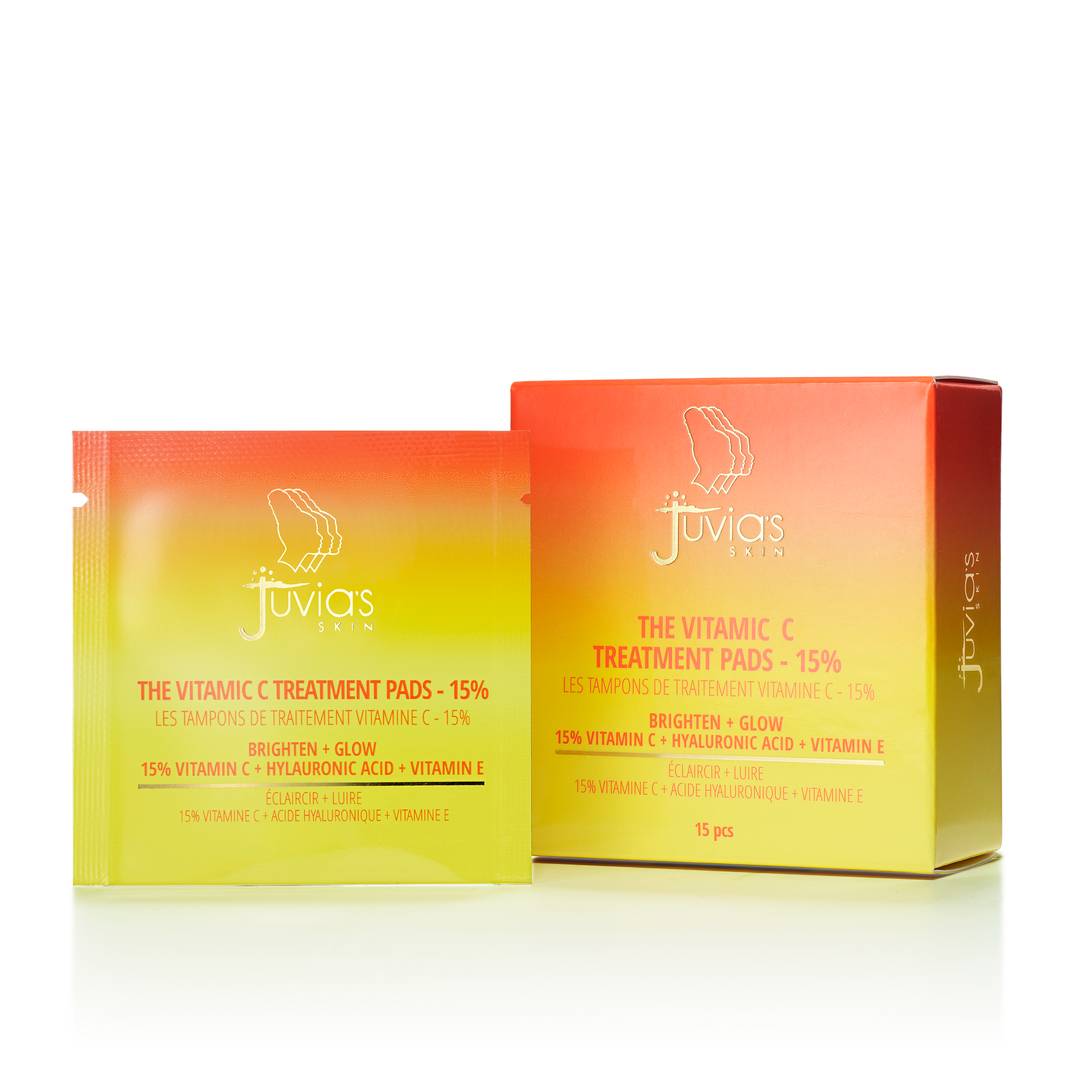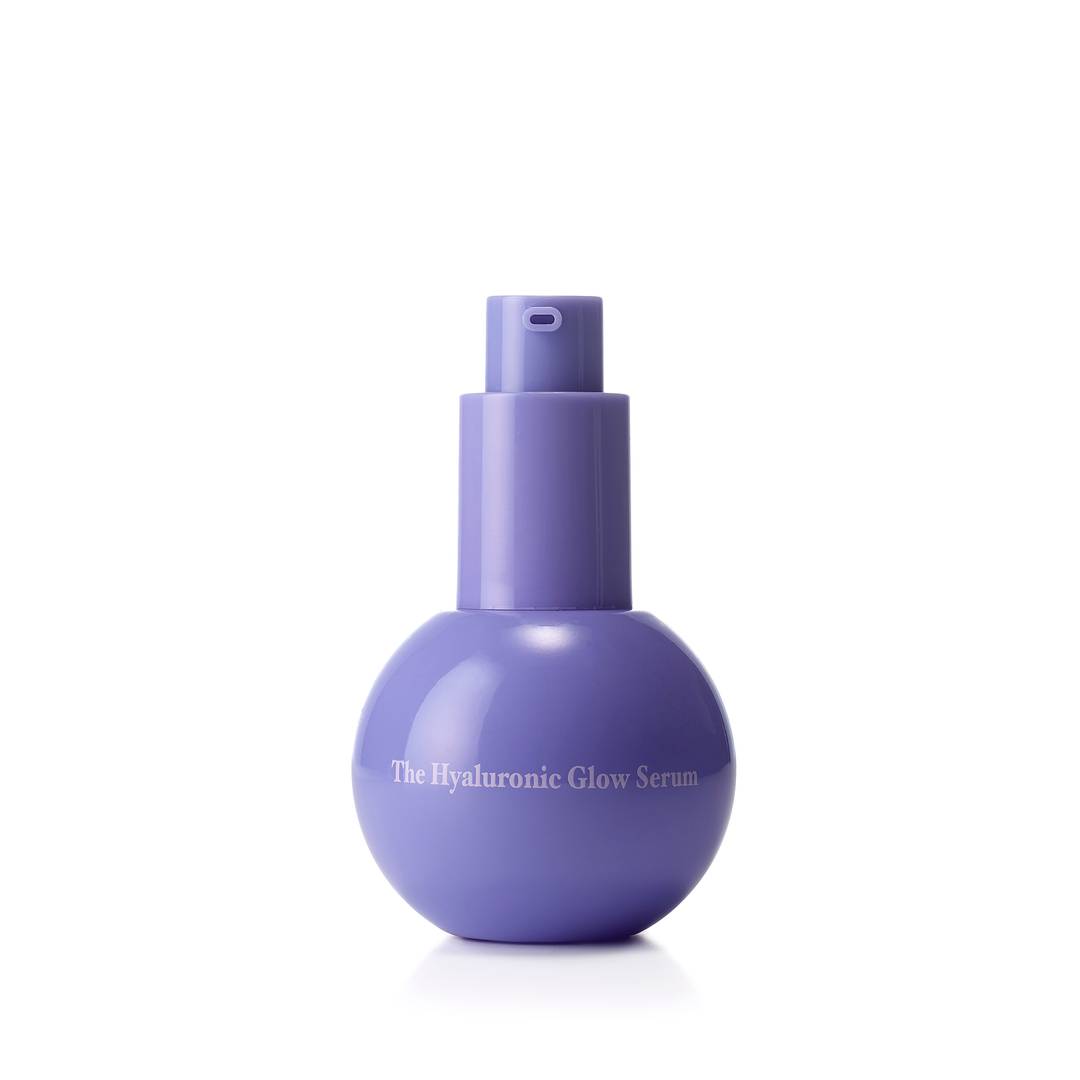 ROUTINE
Step 1:
Let's Melt It Off Gel Cleanser
Step 2:
The AHA / BHA / PHA Exfoliating Facial Pads
Step 3:
The Vitamin C Treatment Wipes
Step 4:
The Hyaluronic Glow Serum